"Miss Vayda"(AKA Tasha) had 1 male puppy born on March 3rd. She is such a proud mom. "Kupo" is going to be living with a couple from the lowermainland, Kayli and Chris.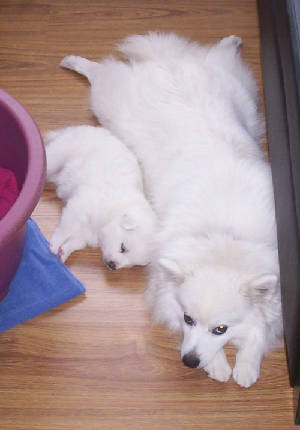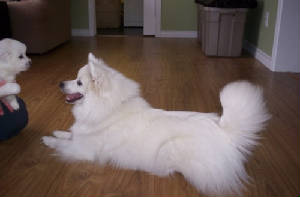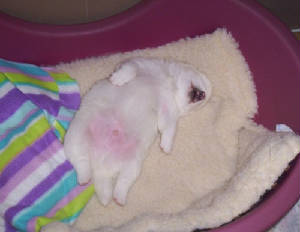 "Kupo" at 2 weeks old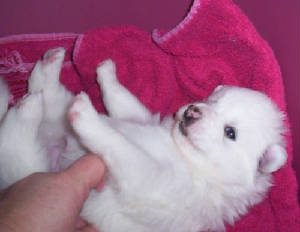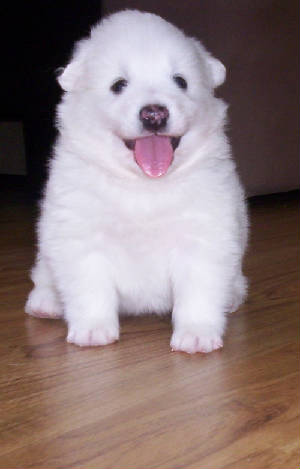 I'm 5 weeks old now!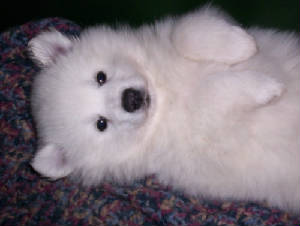 Pictures above and below of Kupo where taken April 16th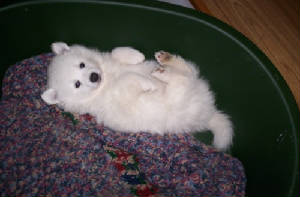 Puppies below the ballons are from litters born in previous years

My name is "Dutchess"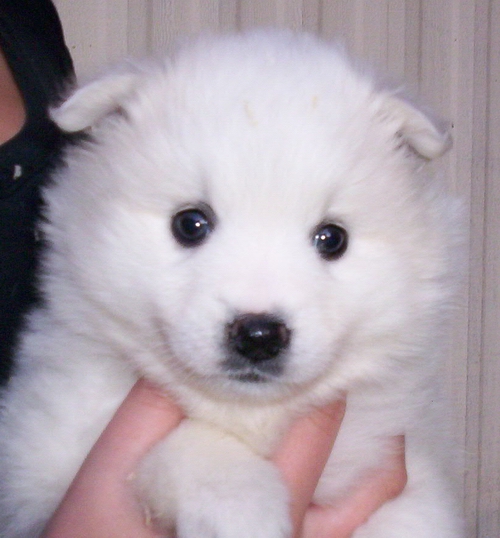 Girl #2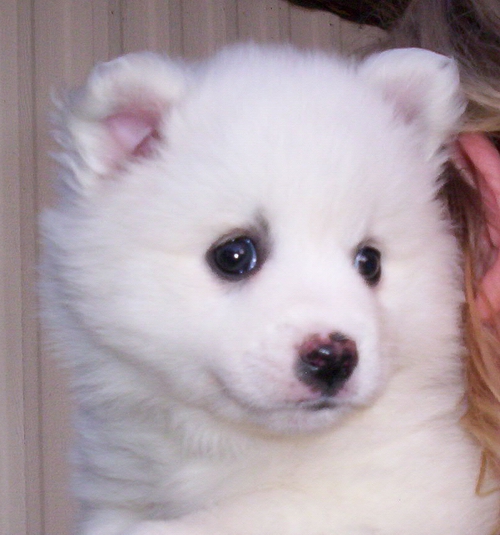 "Story" is my name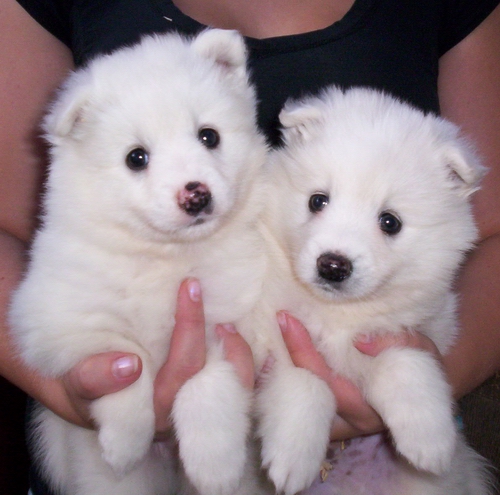 The Boys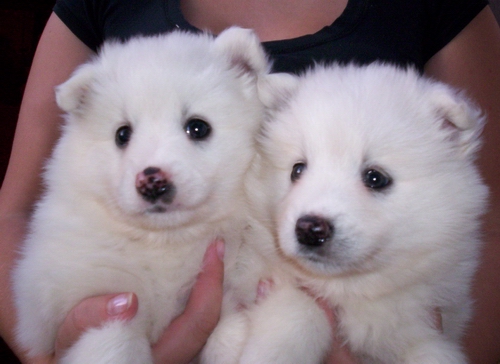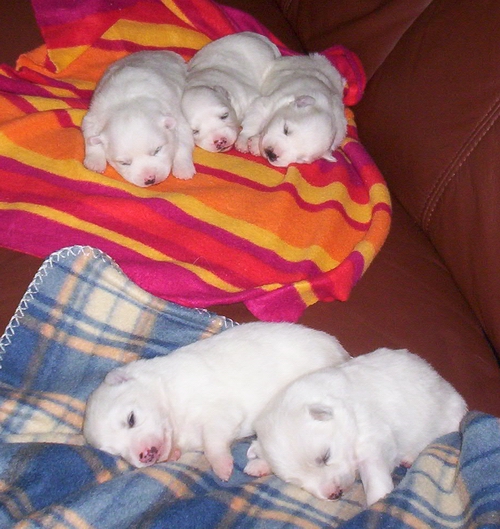 2 weeks old today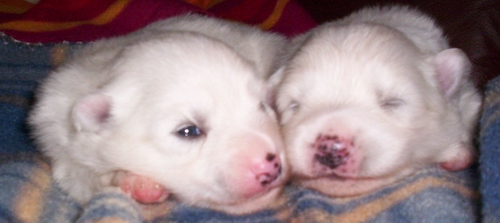 The Boys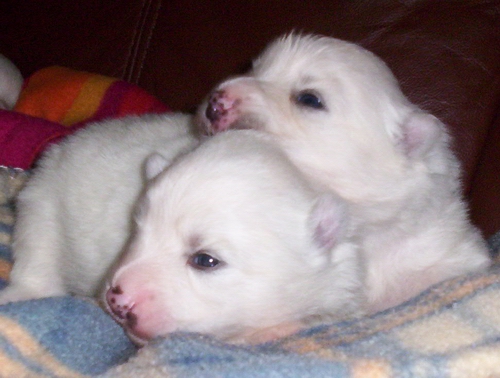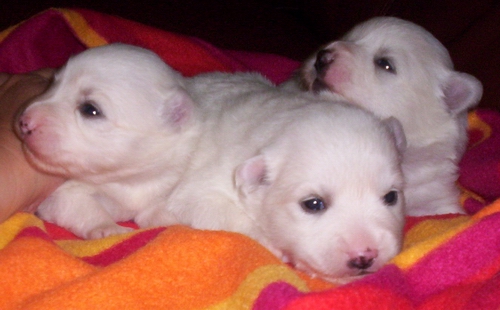 The Girls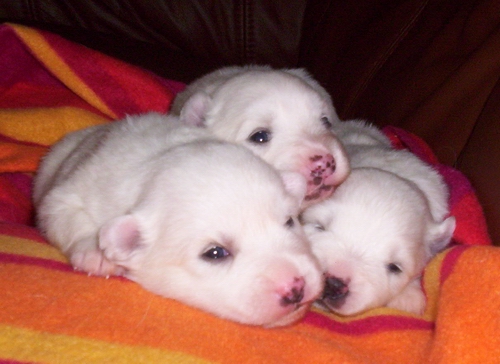 Below is a litter that was born last year
2 Girls and 3 Boys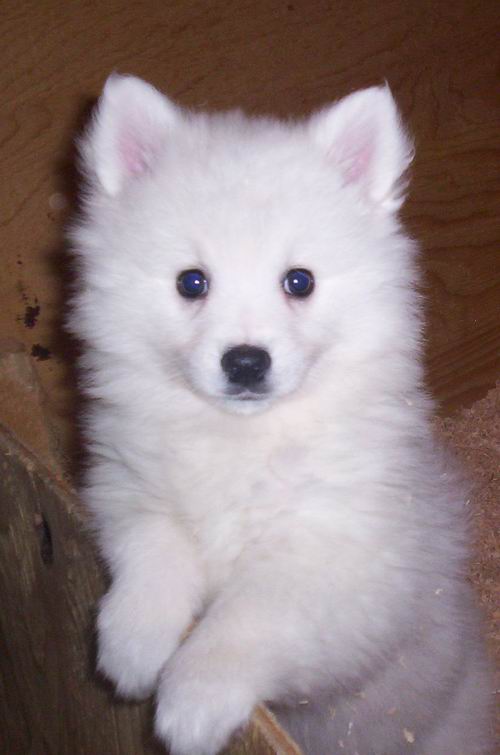 Girl #2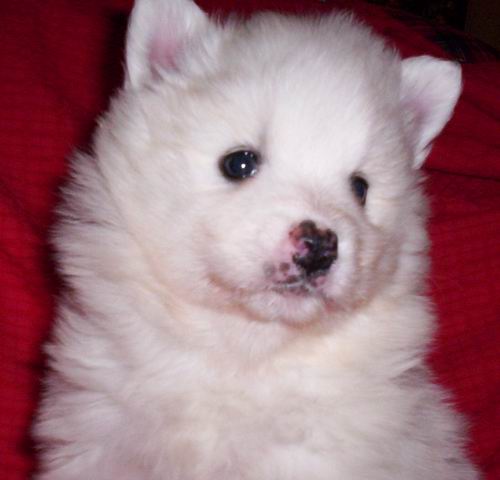 Girl #1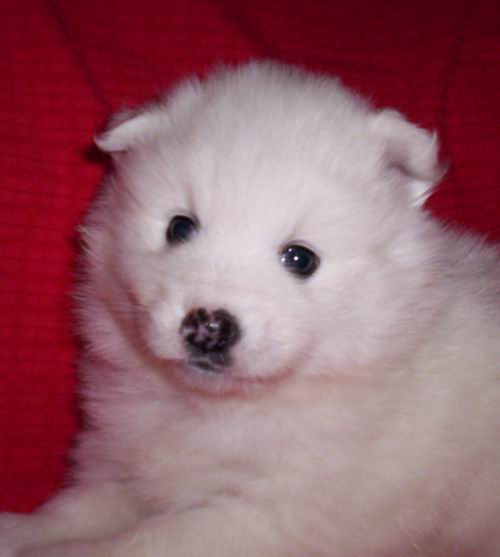 Boy#1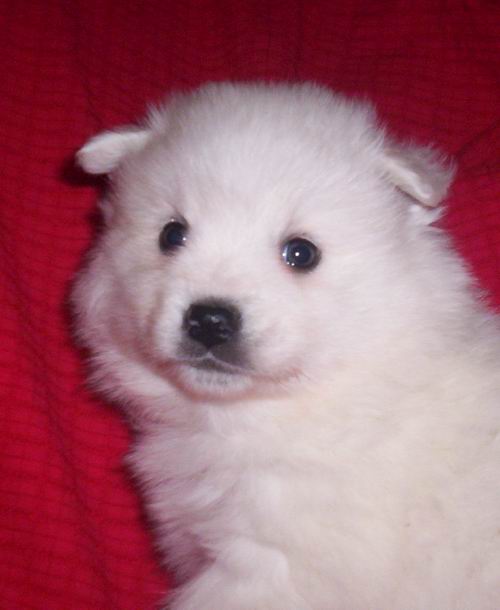 Boy #2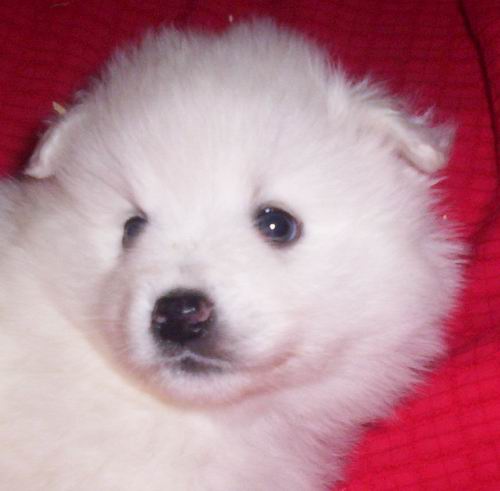 Boy #3