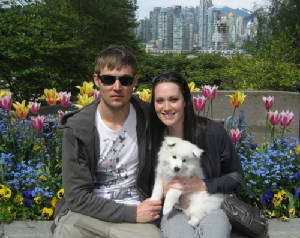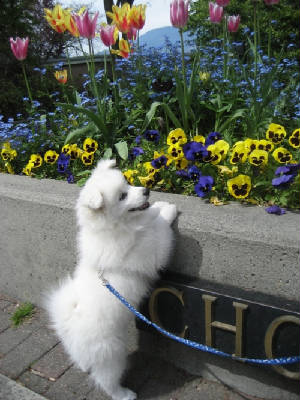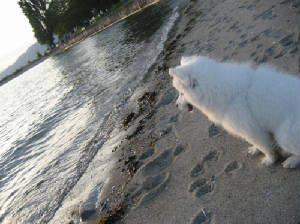 Hummmm....Should I go for a swim??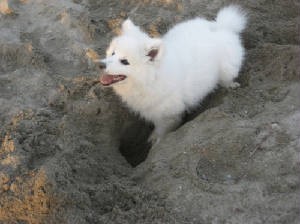 Nope...........I'd rather dig!!!!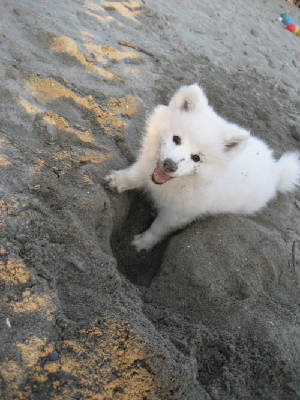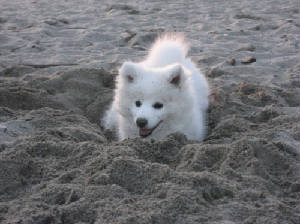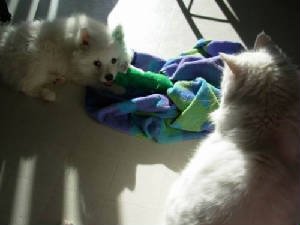 Tasha and her new buddy Frosty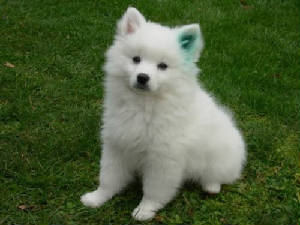 Tasha day one in her new home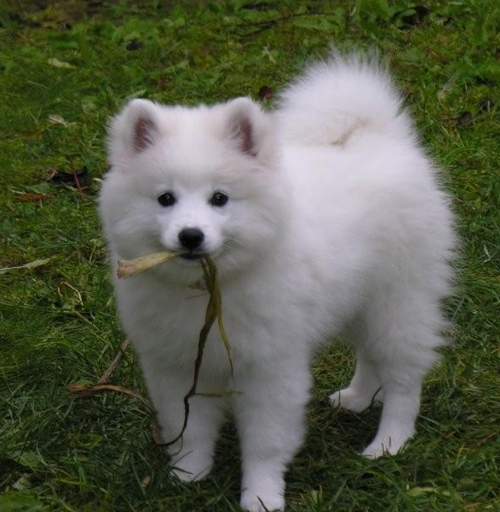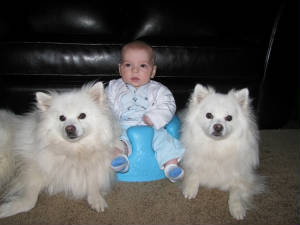 Chance and Noelle are showing off their pride and joy "Kai"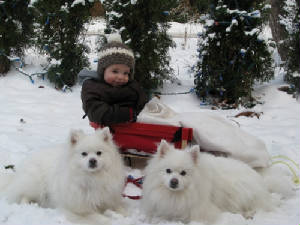 Kai, Chance and Noelle December 2008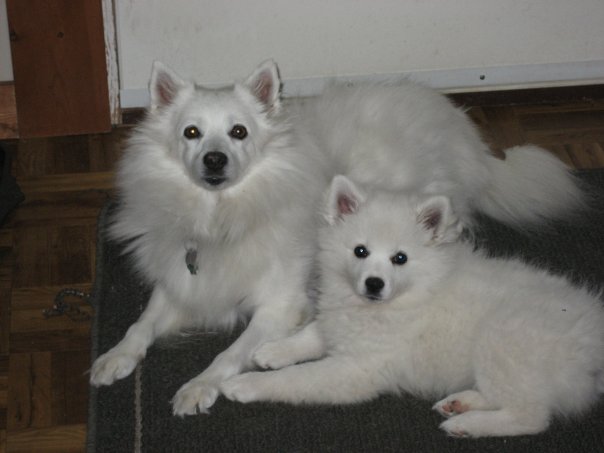 Above you will see "Story" and her big sister Pasha. Julie and Ken of Kelowna are the happy owners of "Ice White's Neverending Story".