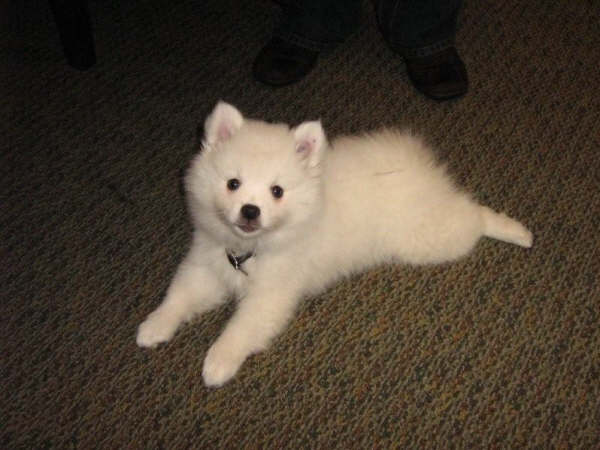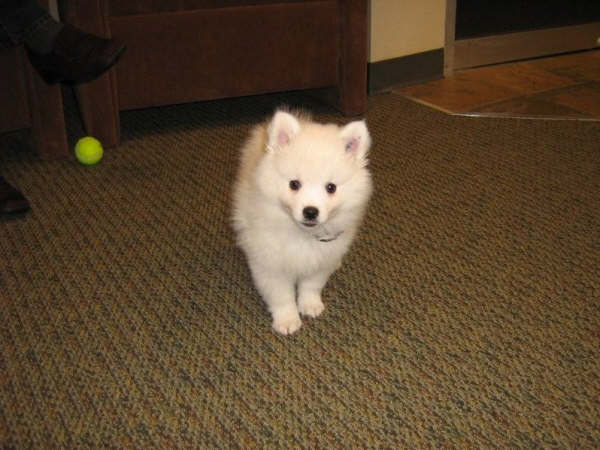 Hi There!, My Name is "Chloe"
Aren't I just the cutest thing you have ever seen.
The two pictures above are of me when I was only
10 weeks old
How fitting! My name is Shadow.......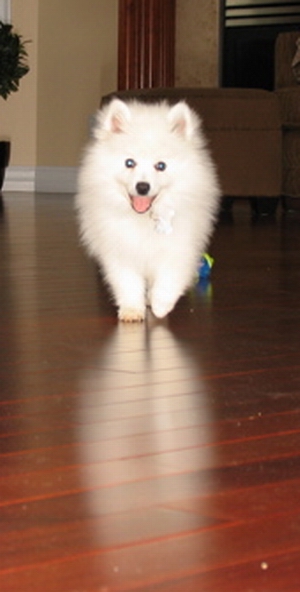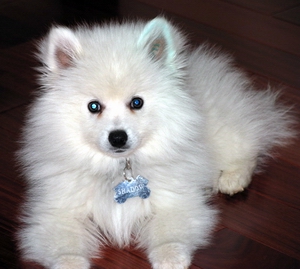 Shadow lives in Fort McMurray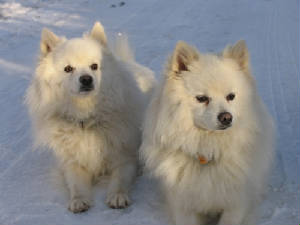 "Shadow" & "Tuff "
Meet "Nanooke".......isn't she a Doll?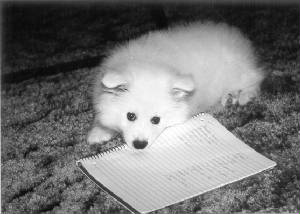 "Nanooke" lives in Coldstream, BC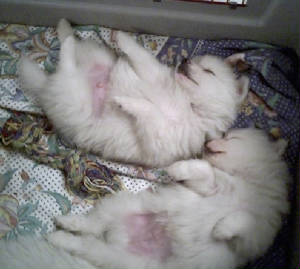 Nap Time......Shhh!
Levo's home is in Prince George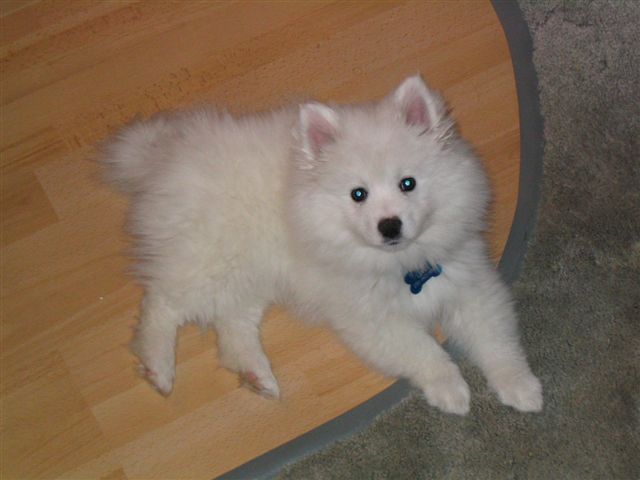 Levo at 10 weeks old